Welcome to our October newsletter!
Autumn is descending quickly upon us, bringing with it the refreshing brisk air, beautiful changing leaves, and crisp apples just waiting to be made into homemade pies. However, it unfortunately also brings the worst for some of our furry friends: allergies. This month we're serving up a blog post so full of juicy information, you won't want to miss it! We'll cover everything from how to spot allergies, what causes them, and what you can do to help. Click here to read about how to help your pet fight off their unwanted fall guest.
And now, for a moment you've all been waiting for... the results are in!! Scroll down to find out which of your pups are going to be featured in our 2018 calendar! We're so excited about this and can't wait for you to see the final product. We also have an important announcement that you won't want to miss!
If you have any pet care needs or inquiries, our team here at Woofur would be more than happy to help you. We wish you and your pets good health and lots of happy tail wagging moments during this autumn season!
- The Woofur Team
Would you know how to save your pets life if you needed to?
If not, our up-coming class may be for you.
Join us for our October Pet First Aid Certification Class, where you'll learn vital information such as:
Safely working with an injured animal
-How to handle bleeding wounds and bone injuries
-How to perform CPR
Date: Saturday, October 21, 2017
Time: 8:30 AM to 6:00 PM.
Location: Woofur in Richmond Hill
Seats are very limited, so be sure to reserve your spot immediately! For more information and to register, click here.
AWESOME DEALS!
This is just a taste of the specials we have going on this month. Be sure to visit our sales page to see what deals you could score on this month!
Visit HERE to view this month's sales!
The winners of our 2018 calendar photo contest:
We're SO excited to finally announce our 2018 calendar photo contest winners! We received many entries and narrowing down the final picks proved to be quite the task - but we've culled them down to 11 of the cutest, most adorable selection of images you could ever find! Keep reading to find out why we're missing the 12th photo.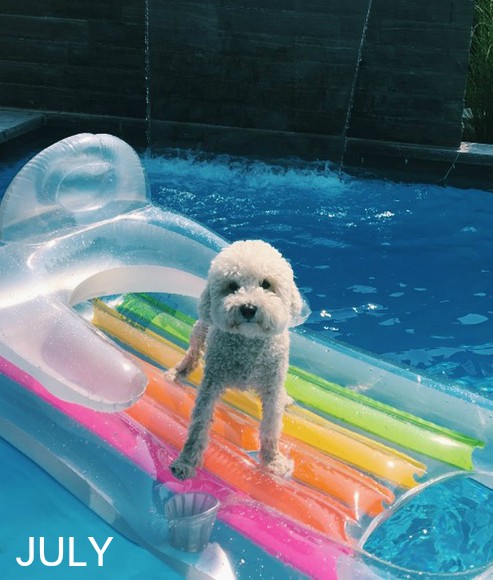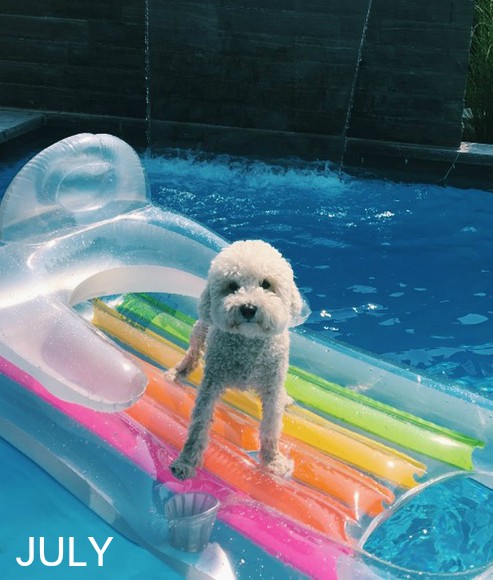 Sign up for our Halloween Contest:
There's just one problem... we're missing the perfect photo for October! That's right, we're back on the hunt for one more image of one of your furry family members. Except this time... it's YOU that will be the judge! For this month only we're going to be holding a Halloween-themed costume contest. We'll be accepting submissions of your pets in their costumes- from cats in witch hats to dogs wearing fairy wings - we want to see them all.
How to participate:
Send your snaps to info@woofur.ca (images must be minimum 300 dpi).
Lookout for our Facebook photo album with all of the entries.
Share the photos with your friends & family, and vote for your favourite by liking and commenting on each photo.
The official winning pup will be announced on Friday, November 3, 2017.
Winners will receive two free calendars to take home. Good luck!
Be sure to check out our latest blog posts!